Institute of Cryptoanarchy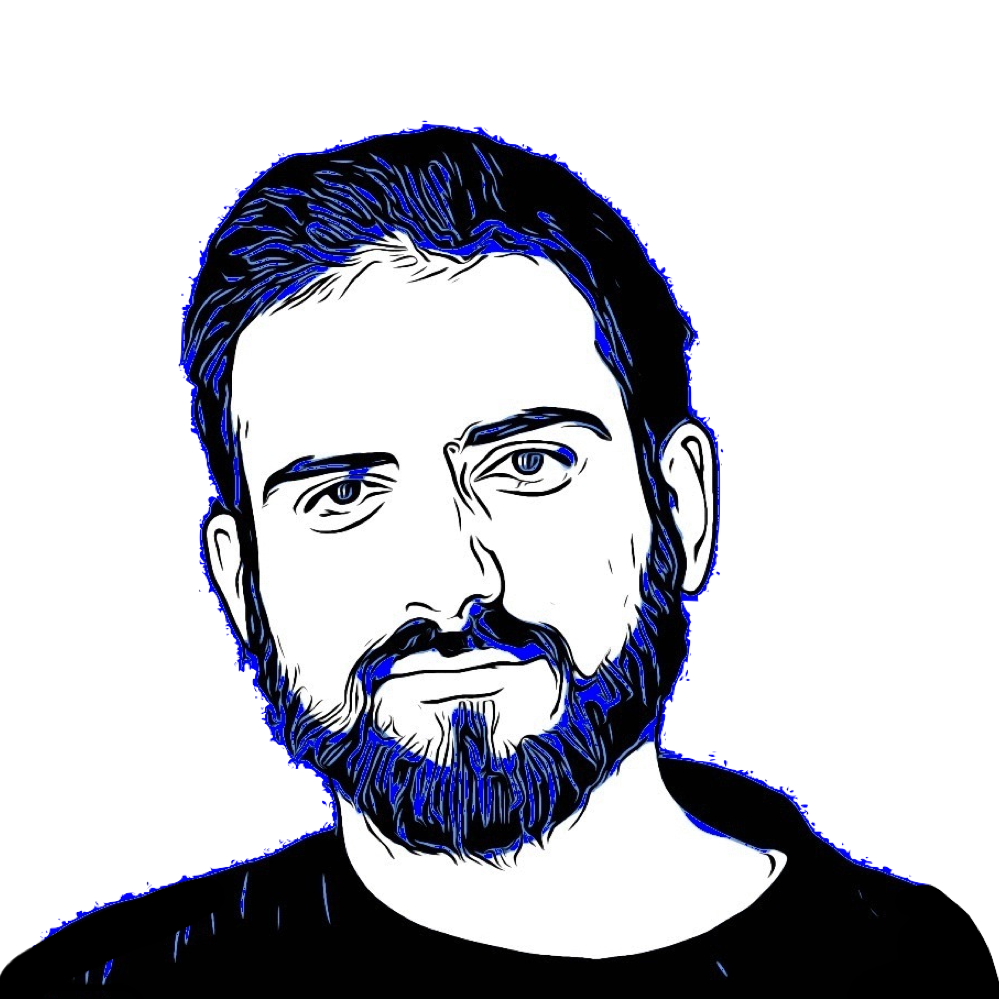 Institute of Cryptoanarchy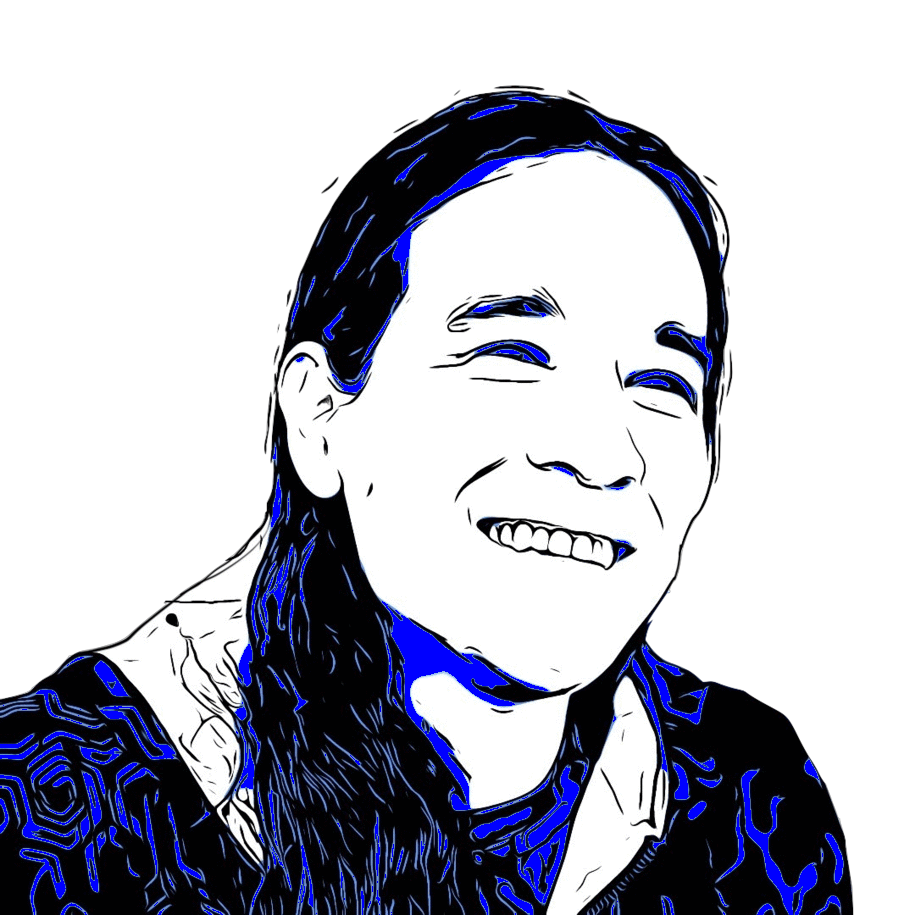 PLASMIDS ARE THE FUTURE
TBA
Institute of Cryptoanarchy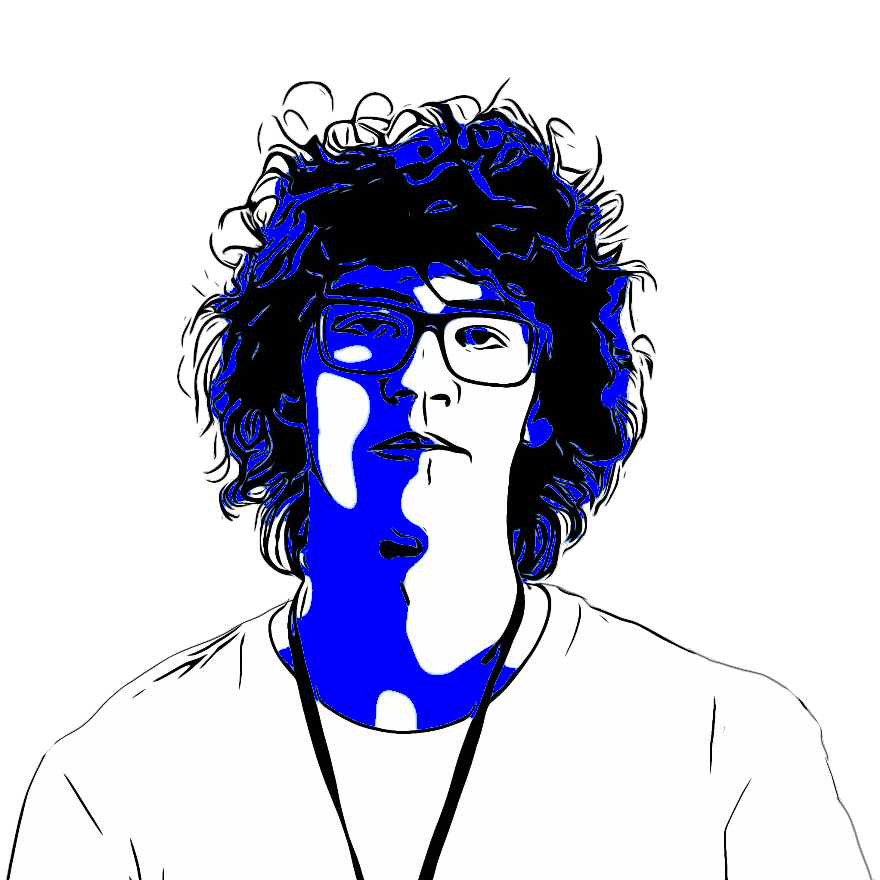 DIY HARDWARE SECURITY MODULES
HSMs have historically been very hard to source for amateur or small-scale makers: the manufacturers want to protect their intellectual property at all cost and they refuse to sell chips without NDAs being signed first. This talk will show some attempts at designing an open-source and DIY-friendly HSM, by adding anti-tampering measures to a general-purpose microcontroller. While at this stage this is nothing more than a proof-of-concept, in the future this could help secure many open-source hardware projects like Bitcoin hardware wallets, IoT devices, etc.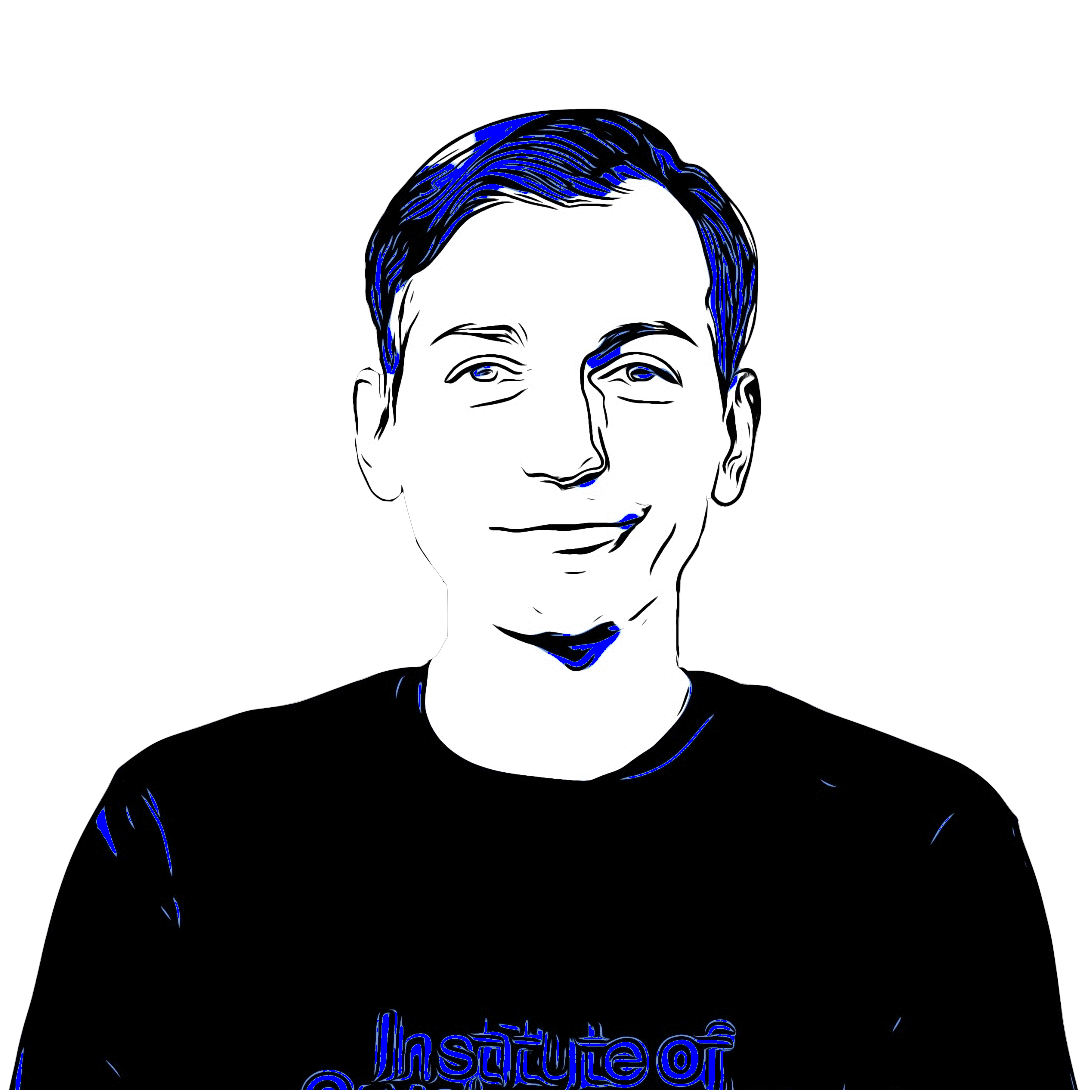 METAVERSE MORTGAGES
If you are a crypto native living in the digital jungle and keeping your networth off the hands of banks in the metaverse, chances are you also won't be able to use some of the financial services these banks usually provide – like getting a mortgage. To *them* you are nobody and your magic internet money won't convince them you'll be able to pay up your debts.
Can DeFi offer the same availability of mortgage type of loans – is there a way to bridge DeFi and the real/legacy world? Let's find out!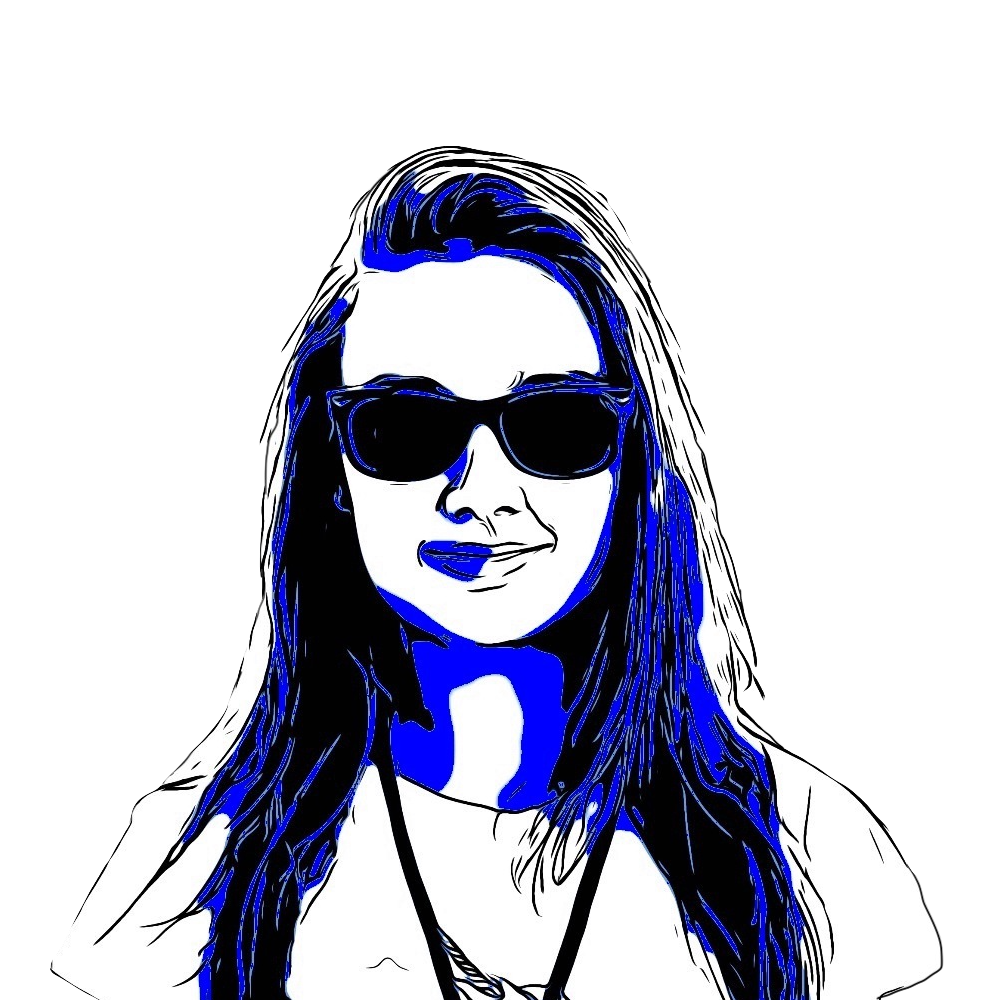 A DEEP DIVE INTO STRATUM V2
Preventing hashrate hijacking while fighting censorship: Stratum V2 is going to change the miners' way of living.
Join us for a deep dive into the protocol that will make mining more efficient, secure, and decentralized!
Institute of Cryptoanarchy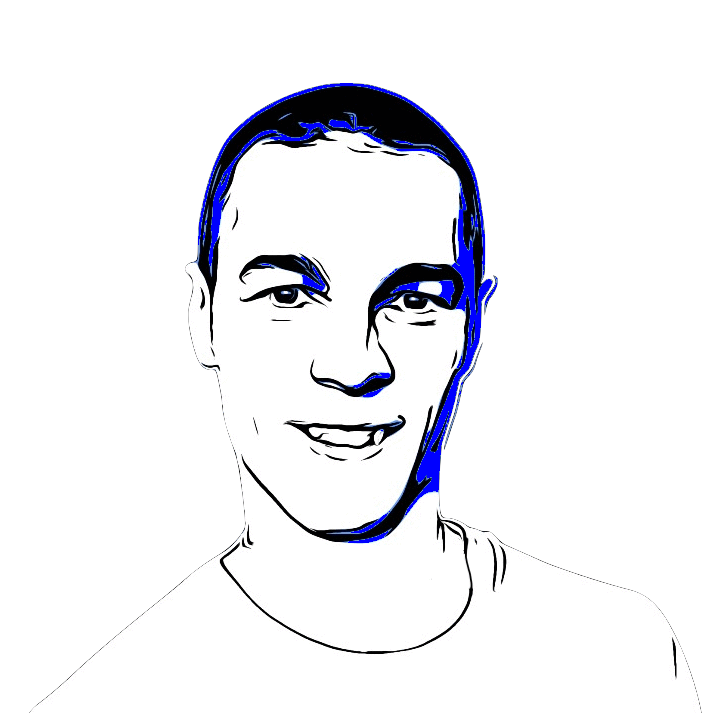 NAVIGATING THE CRYPTOECONOMY
Since the birth of bitcoin almost 13 years ago, thousands of projects have been started that build in some way on bitcoin's technical foundations: new crypto assets, new blockchains, new smart contract protocols, and applications. Among this chaotic explosion of creative energy, developers, investors, and end-users face the daunting task of separating the wheat from the chaff in deciding which of these projects – if any – are worth investing time, money, and effort into. This talk introduces a framework for comparing the thousands of crypto-economy projects and creating a shortlist of projects worth taking a closer look at.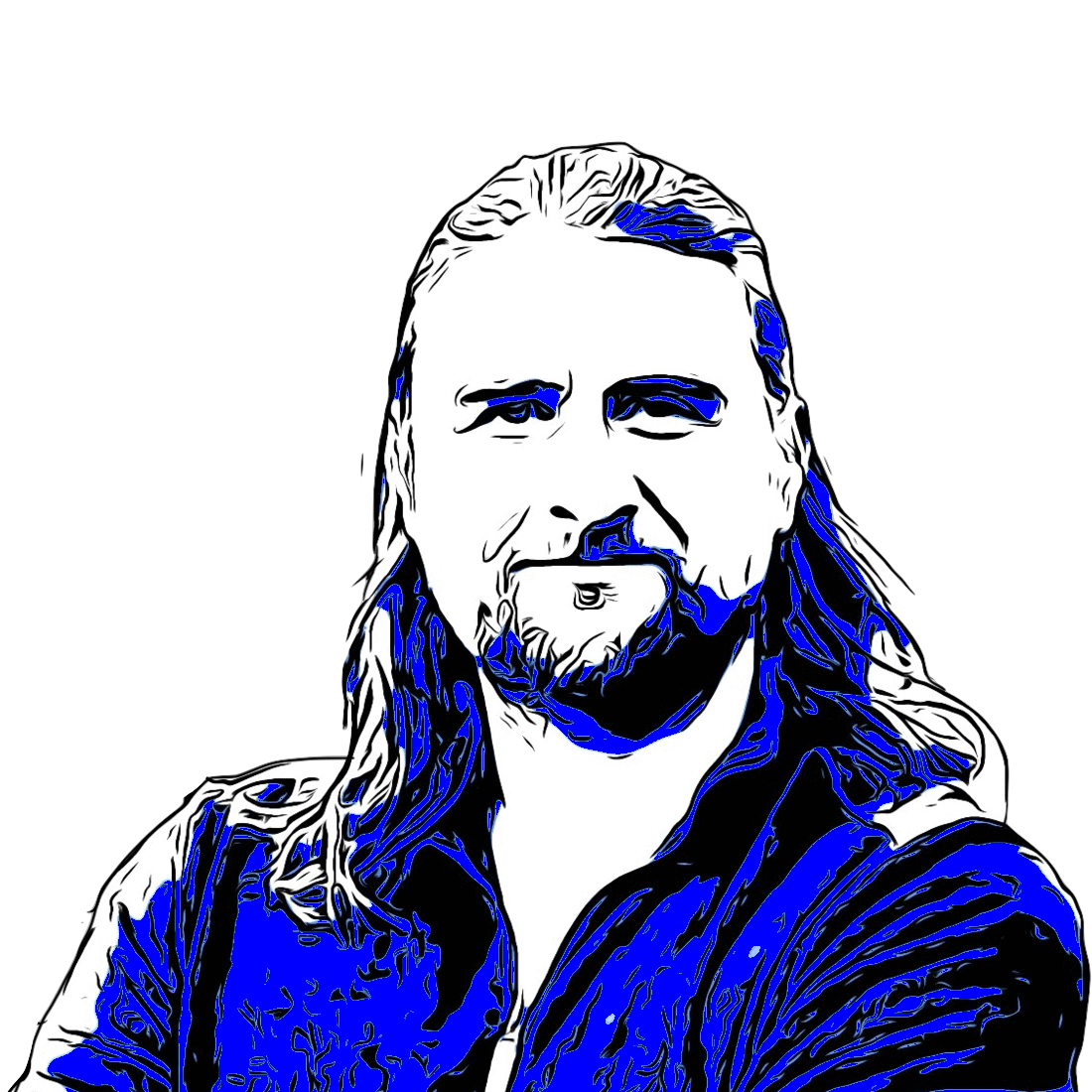 LIGHTNING NETWORK PoS
Build your own point of sale terminal for accepting lightning payments powered by LNBits. All you need is ESP32, bit of soldering and you are ready to accept Lightning Network in your business.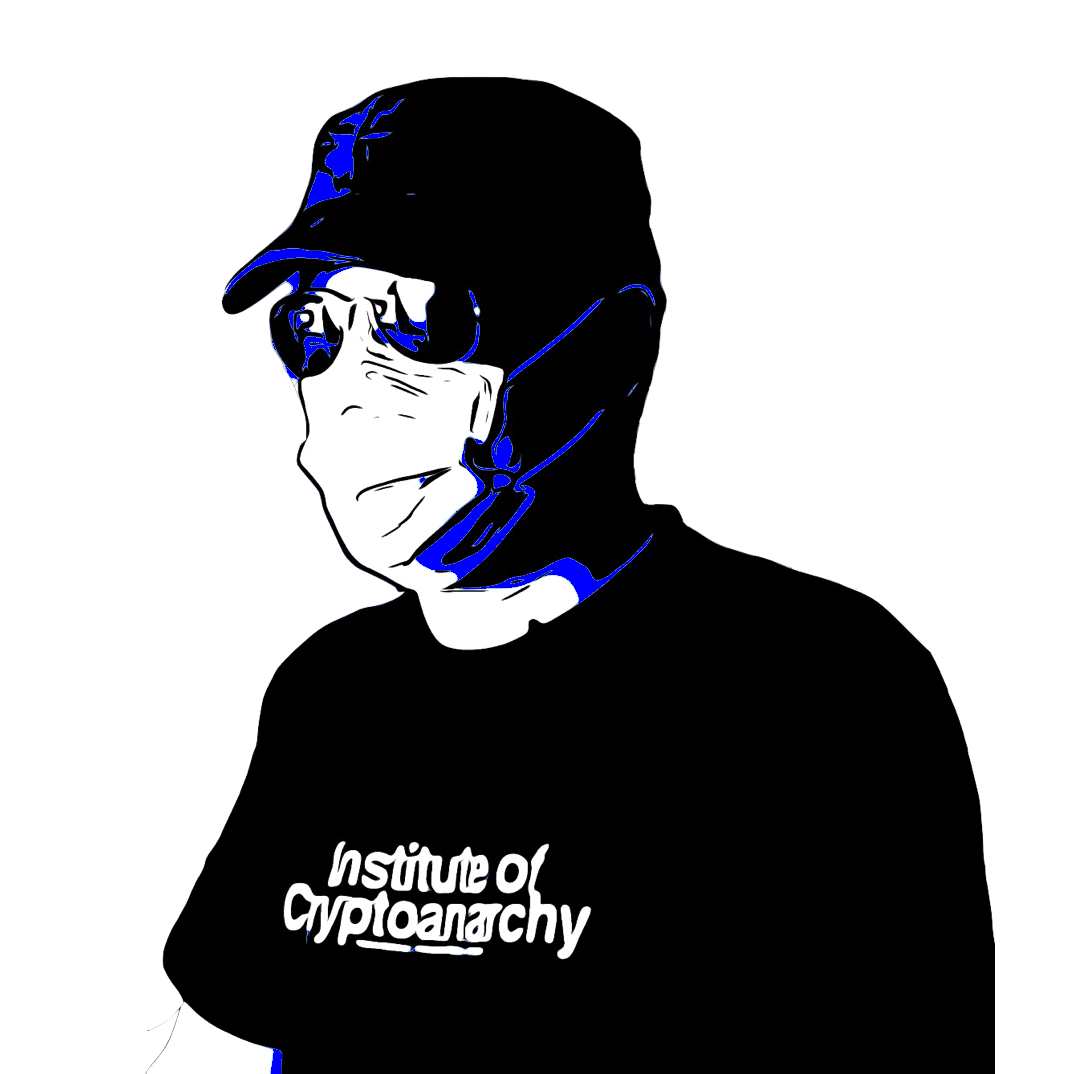 PRIVACY FOR PROFIT?
Privacy is an important value and a human right. However, most companies appear to not care about it too much, at least they seem to ignore privacy as a product. In this talk, we'll investigate the business of digital privacy. What are its pitfalls and opportunities? Is there a market? In short, is there potential profit in privacy?
Institute of Cryptoanarchy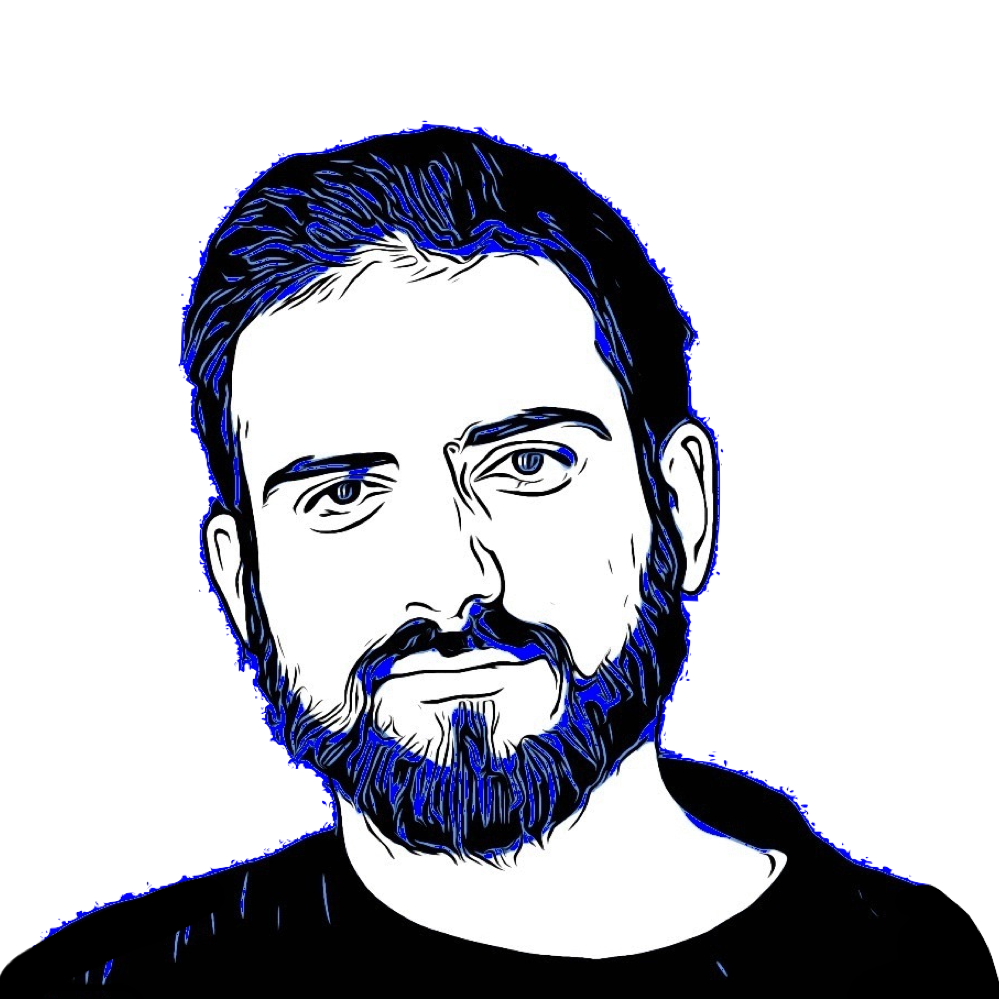 DETERMINISTIC CHAOS
Our world is inperfect and this makes us wonder about racionality itself. Looking for answers deep in the nature we are not finding answers, only more chaos. Using modern computers and mathematics we can experiment with systems dynamicaly changing in time. Come to see and create deterministic chaos which can teach us more about universe itself.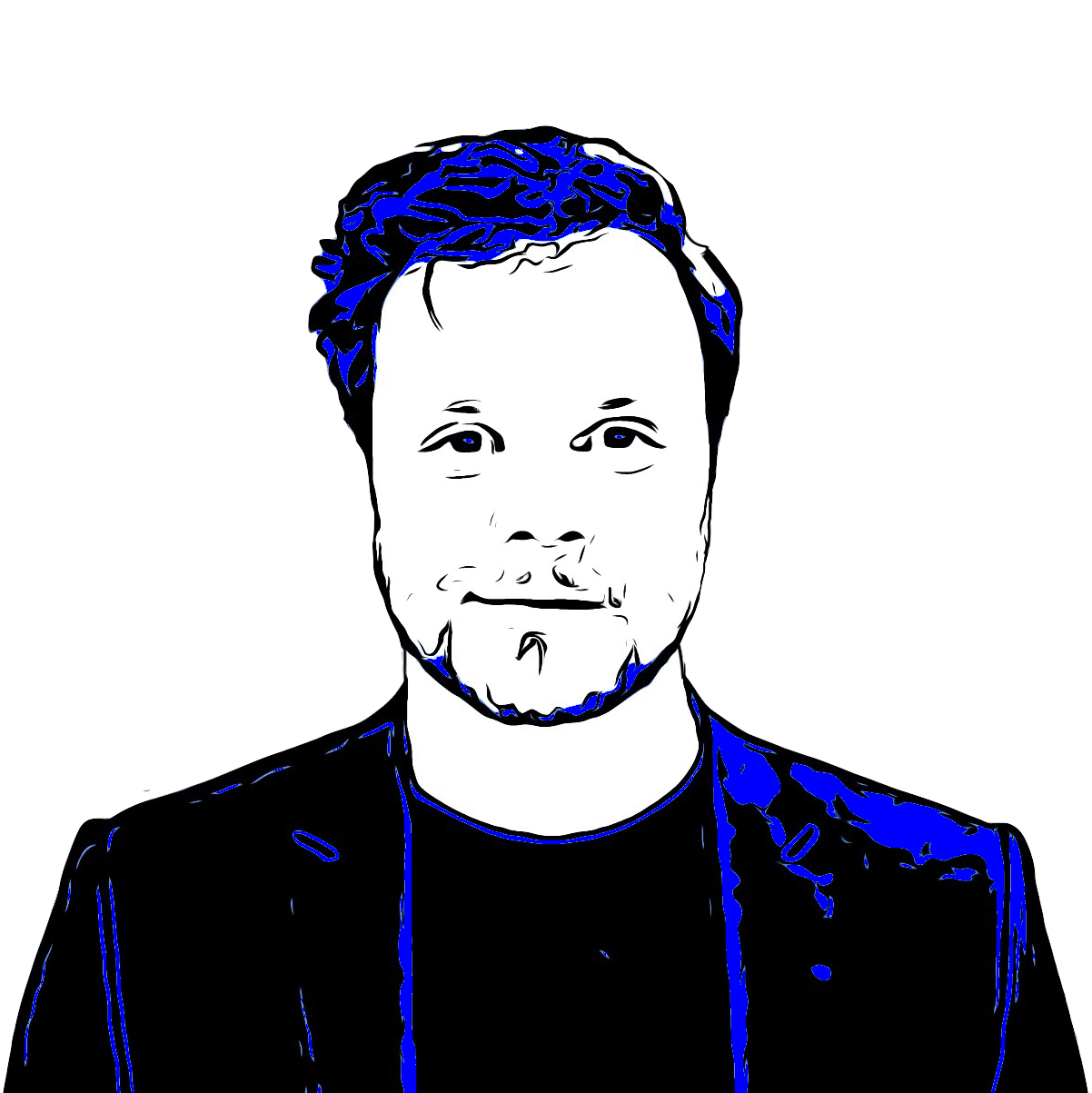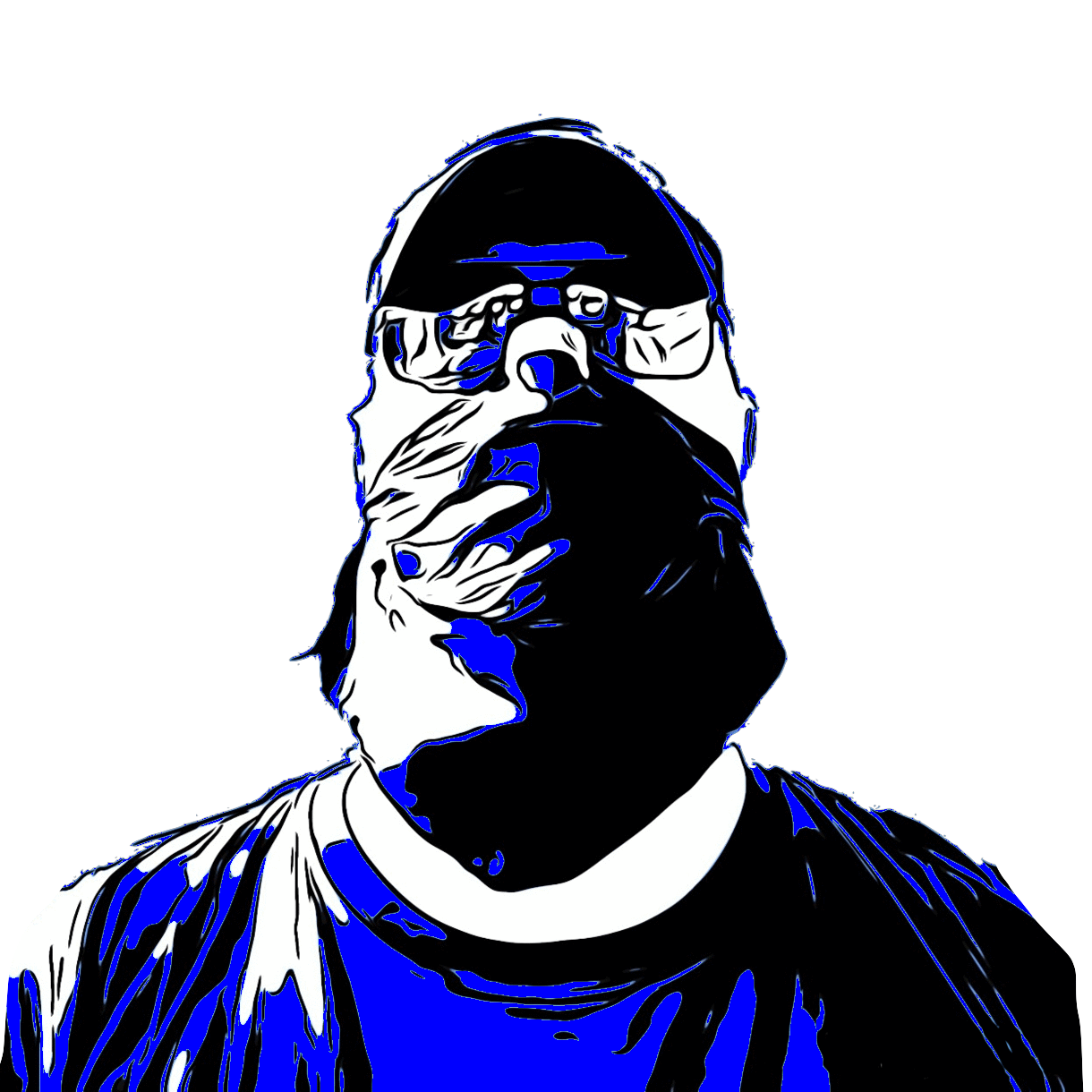 From TAZ to PAZ

What happens when temporary autonomous zones become permanent autonomous zones due to jurisdictional arbitrage consistent with International Law?
Can the Second Realm become the Primary Realm in such a scenario?
exiledsurfer moderates an exchange of ideas between Edan Yago, "Magic Internet Property Rights" adovocate, and Paralelni Polis' resident Philosopher Smuggler, exploring the opportunities that chaos and cultural entropy offer in enabling p2p social contracts secured by cryptography at a scale matching or exceeding nation-states.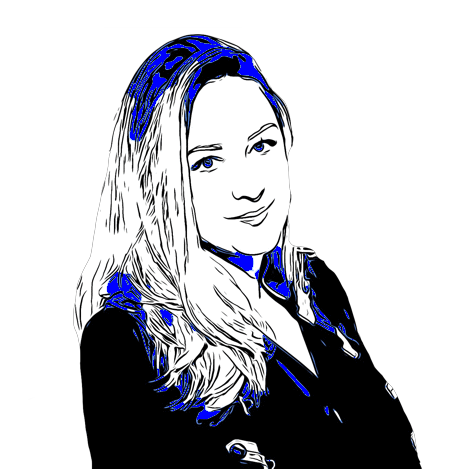 DEBATE: This house believes that democracy has been overcome
Institute of Cryptoanarchy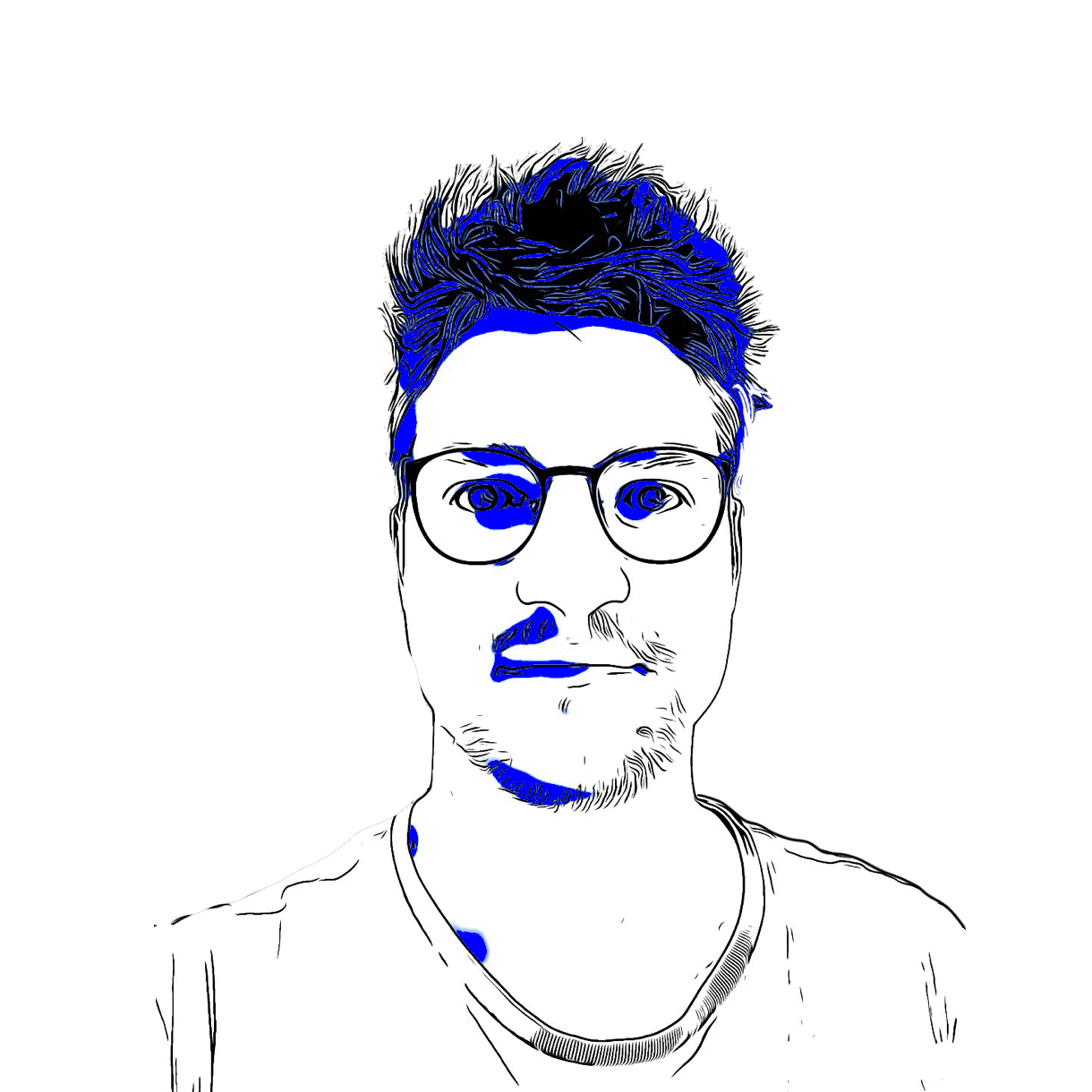 HOW CHAOS TRANSFORMED SCIENCE
At first sight, chaos and science seem like opposites. We perceive science as a highly orderly discipline, while chaos is… well, chaos. However, this could not be farther away from the truth. This talk will take a quick tour of how chaos transformed almost all scientific disciplines, facilitated the new era of a holistic approach to science, and started studies of complex emergent systems that replaced old dogmas of reductionism. We will peak at the moment it all started, and while on the road, we will see how chaos shapes two scientific fields: neuroscience and climate science.
Institute of Cryptoanarchy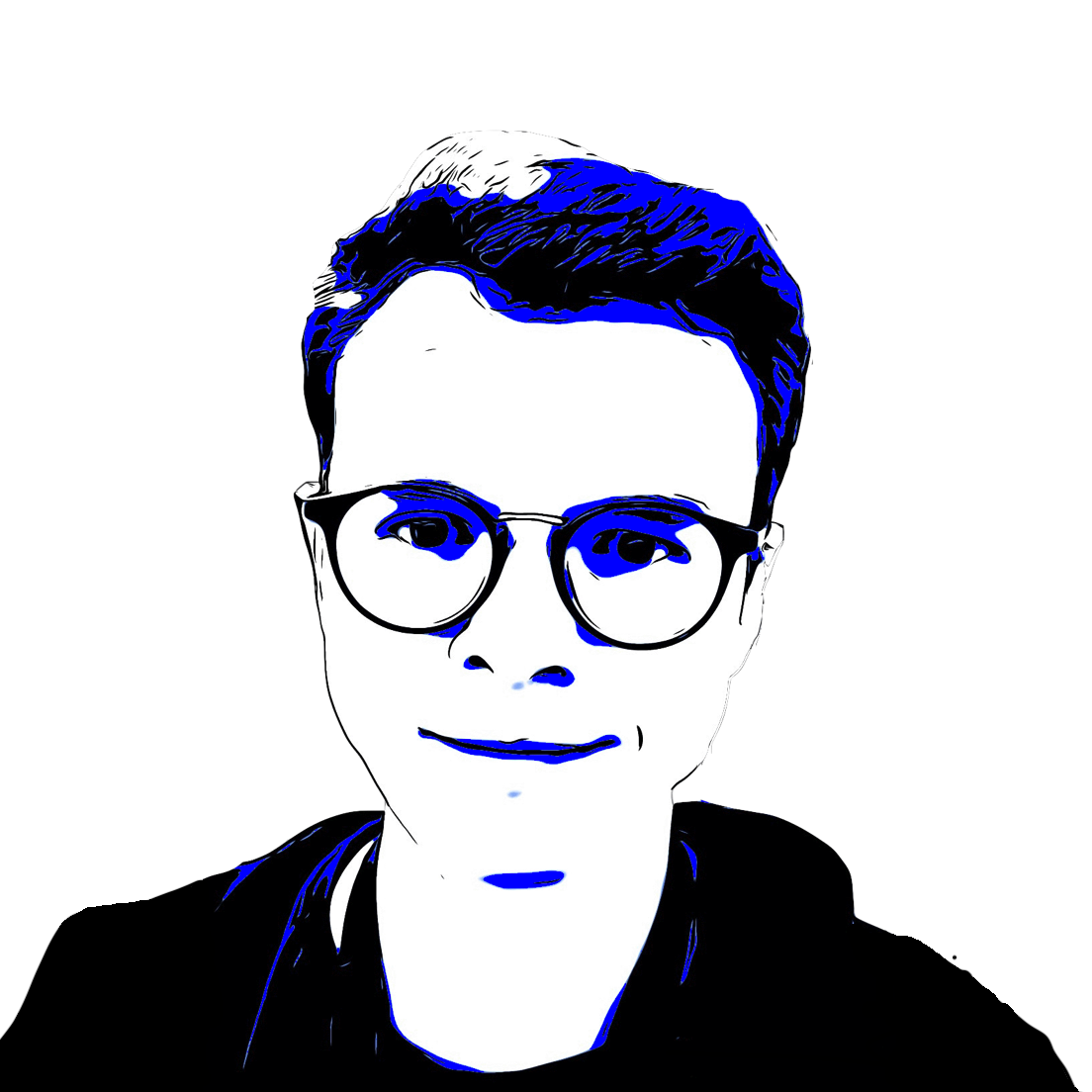 REVAULT, OR HOW TO MANAGE YOUR BITCOINS IN A WORLD OF CHAOS
Revault is an open-source overlay running on Bitcoin, allowing organizations to secure and manage any amount of bitcoins in a trustless, sovereign manner. Fund delegation, spending policies, physical threat mitigation; Revault is built to run in chaos where you don't know who the threat may be.
Institute of Cryptoanarchy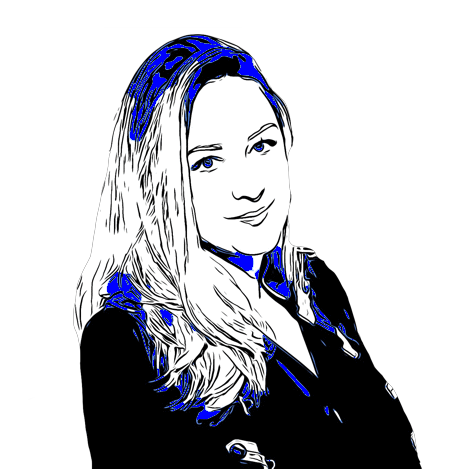 IAIN MORLEY MEMORIAL LECTURE: WHAT MAKES US HUMAN
A tribute to the great mind and kind spirit of Dr Iain Morley. We'll be analysing what makes us human – whether it's ritual, music, a sense of humour, or social cohesion and looking at these phenomena from an evolutionary perspective. The lecture is not aimed to be inflammatory against any system or be purposefully disruptive – it's a quiet, gentle tribute to a phenomenal man and academic who sadly and unexpectedly passed away from cancer. Its aim is to arm you with knowledge and insight for challenging the world around you and asking yourself questions that humanity has wanted to be answered since the dawn of civilisation.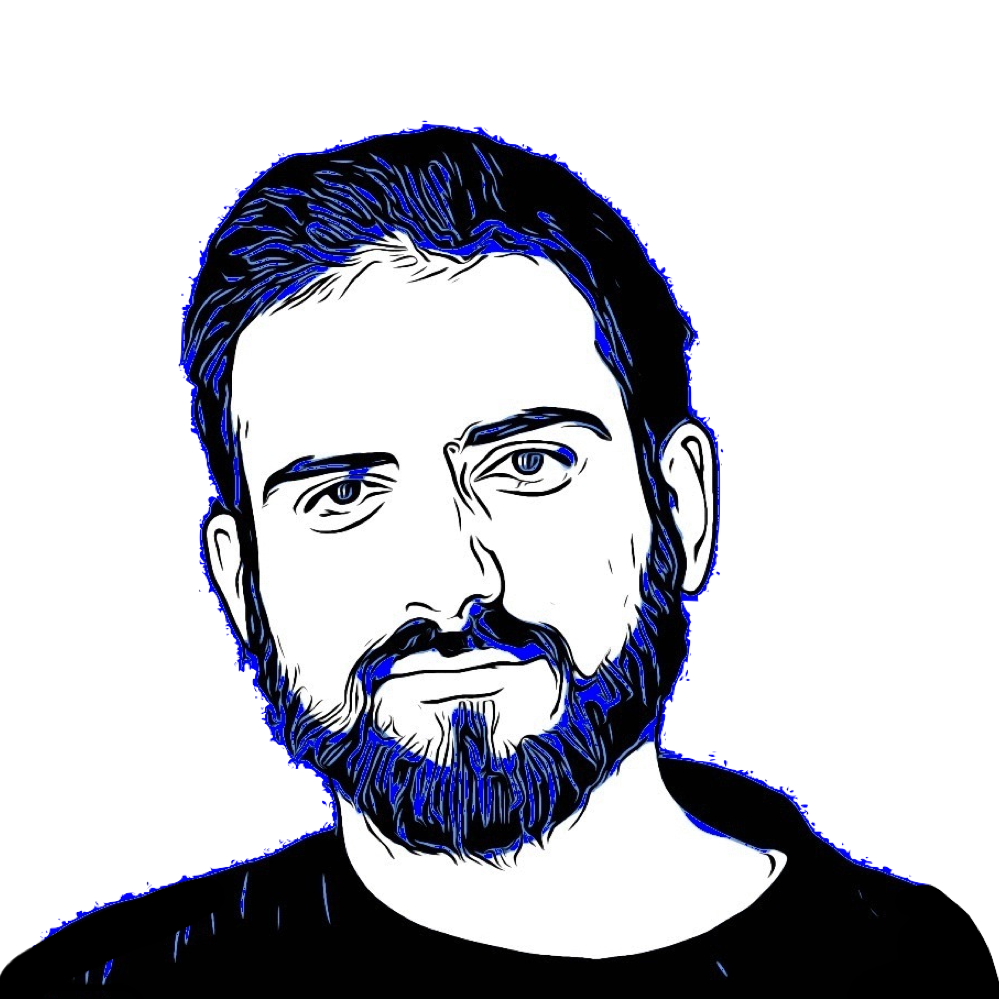 CRYPTOANARCHY DEB REPO
Run Bitcoin software like a true crypto-anarchist. The workshop will guide you through the secure setup of the Debian system with easy to install packages for the whole Bitcoin tool stack. If you want to follow the tutorial practically, bring x86 machine with 8GB RAM, 500GB SSD, ready to install Debian or machine/remote access with Debian 10 or 11.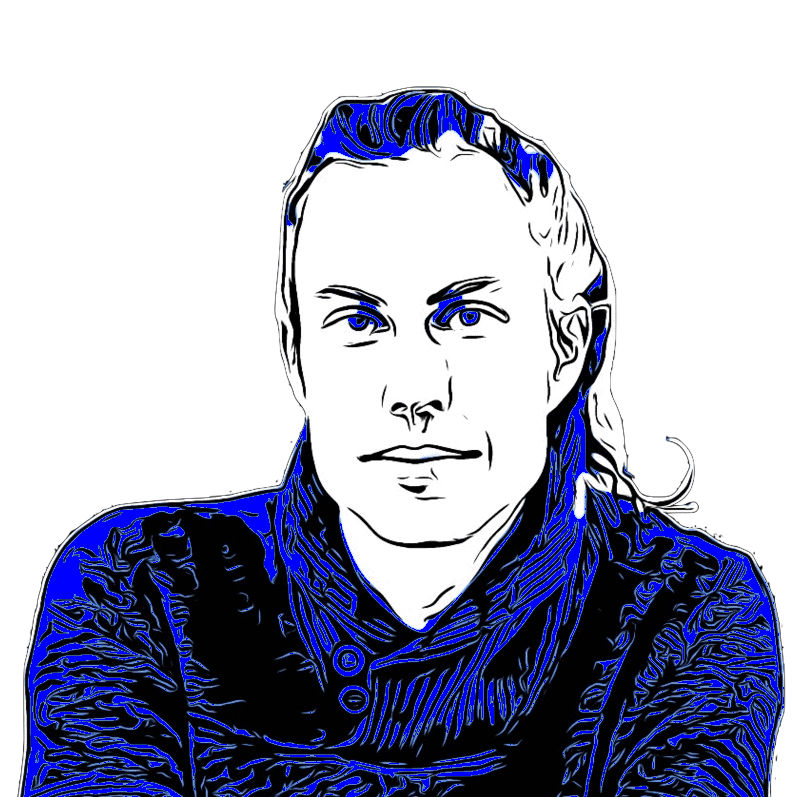 ARTIFICIAL INTELLIGENCE, LIFE, AND CHAOS
AI has been a tremendously popular research topic in the last decade. However, many open problems remain, such as how do we build machines that can learn efficiently without explicit supervision. In this talk, I will describe some attempts to develop novel approaches to machine learning based on concepts such as artificial life, complexity growth, evolution, and emergence.
Institute of Cryptoanarchy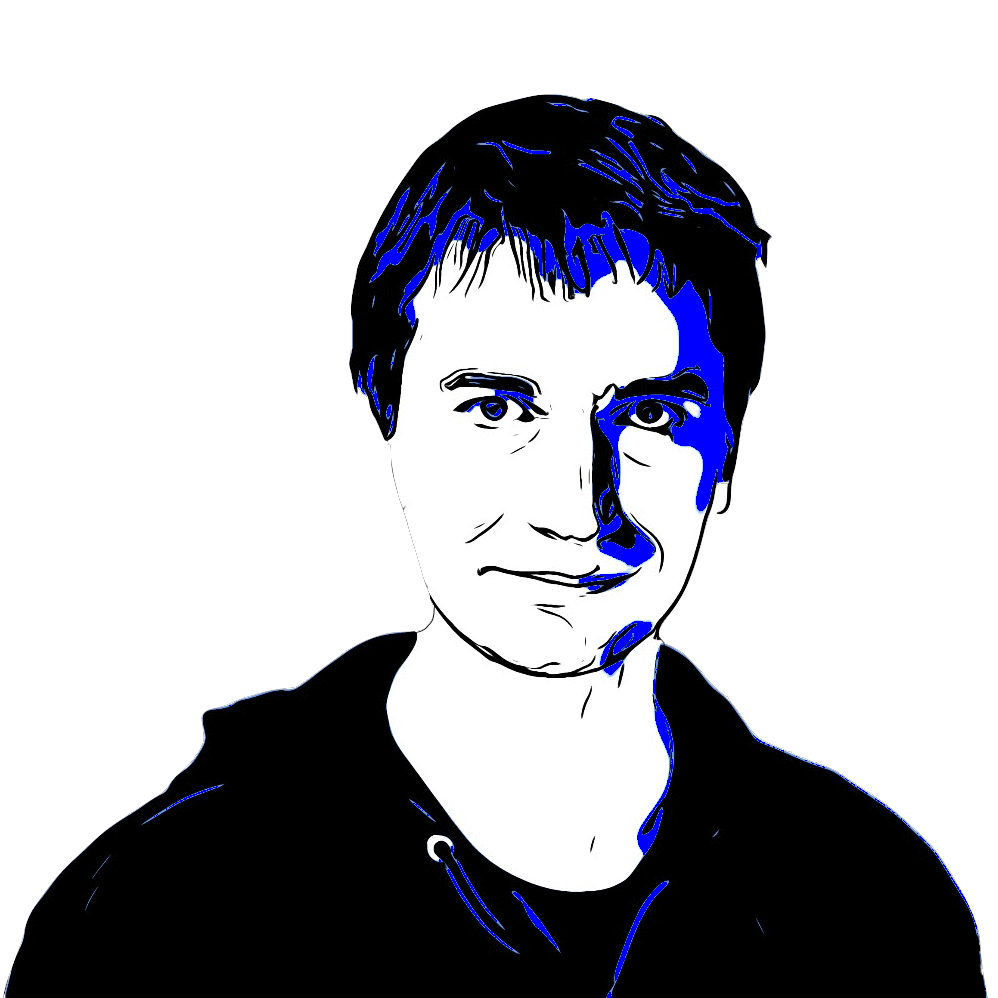 MAKE BITCOIN PEER TO PEER AGAIN!
With Bitcoin you can "be your own bank", Bitcoin is being captured by the main society. Regulations like FATF-GAFI, CRS, EU's AML regulations, and licensing of "virtual asset service providers" tries to catch Bitcoin in the first realm. How you can increase people's access to Bitcoin, trade without exchange risk, and make some profit at the same time? Become an ethical crypto dealer. Introduction to exchange rate hedging, building your network, and helping people get access to the second realm's parallel economy – the way it should have been.
THE INTERSECTION OF CHAOS AND ART
Humans tend to see chaos as unpredictability which is often connected to fear. But if we cross the boundaries we have created, there lies a space limited only by our creativity and willingness to pursue. Let yourself experience reality as a form of the creative process and discover its yet unknown layers.
In the basement of Paralelní Polis there is a place where your own personal chaos is welcome to be embraced. Join us in our underground art workshop in the underground space Bordel and participate in the creation of new realities. We are here to stir up the inner and outer environment, to observe, share and breed our satisfaction.
Prerequisites:
– Graphic editor (any preferred software)
– Art supplies for physical art (anything you prefer)
– Electronic device for herbal inhalation
Supplies are voluntary, but the more you bring, the more fun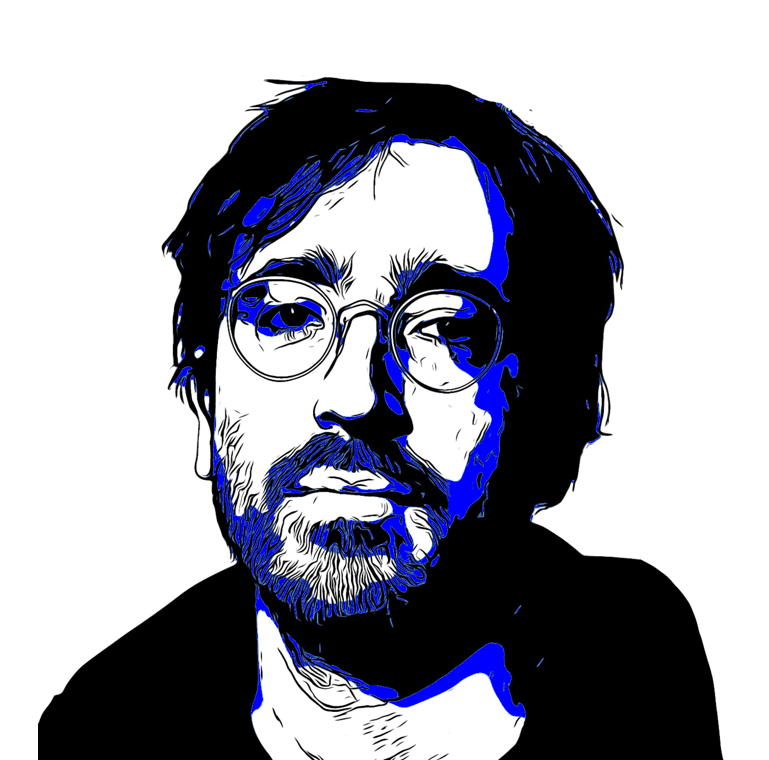 ENTROPY
In this talk, artist Grayson Earle will present his recent work and research on the topic of _Entropy_. Often misdescribed as disorder or chaos, the concept of entropy manifests in various disciplines, including thermodynamics, biology, cryptography, and probabilistic physics. In computing, Random Number Generators (RNGs) are rated in terms of bit-level entropy, a measurement of indeterminacy. RNGs are crucial to the task of encryption, but as Edward Snowden revealed, the collusion of hardware corporations and governments means public access to reliable and private entropy is compromised.
Institute of Cryptoanarchy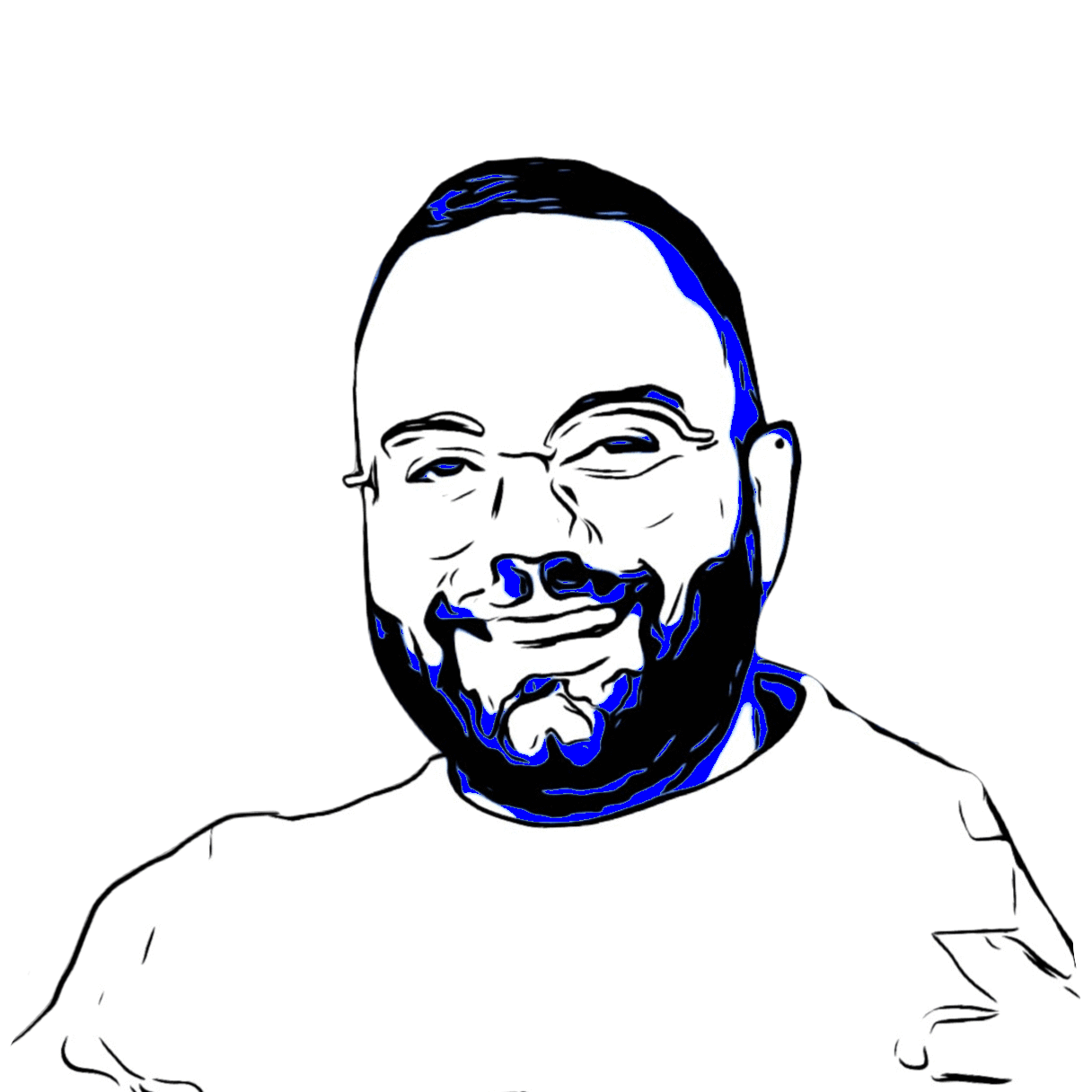 BUILDING ON BITCOIN: BEST IDEAS AND PRACTICES TO CREATE A BITCOIN-CENTRIC ECOSYSTEM
Alberto and Ben will be presenting remotely, and we will go through the history of tokenization/smart contracts on bitcoin (starting with colored coins, counterpart, mastercoin/omni, RGB, leading up to today with Stacks, RSK, Blockstream Liquid, and Mintlayer), explaining the lessons that have been learned along the way.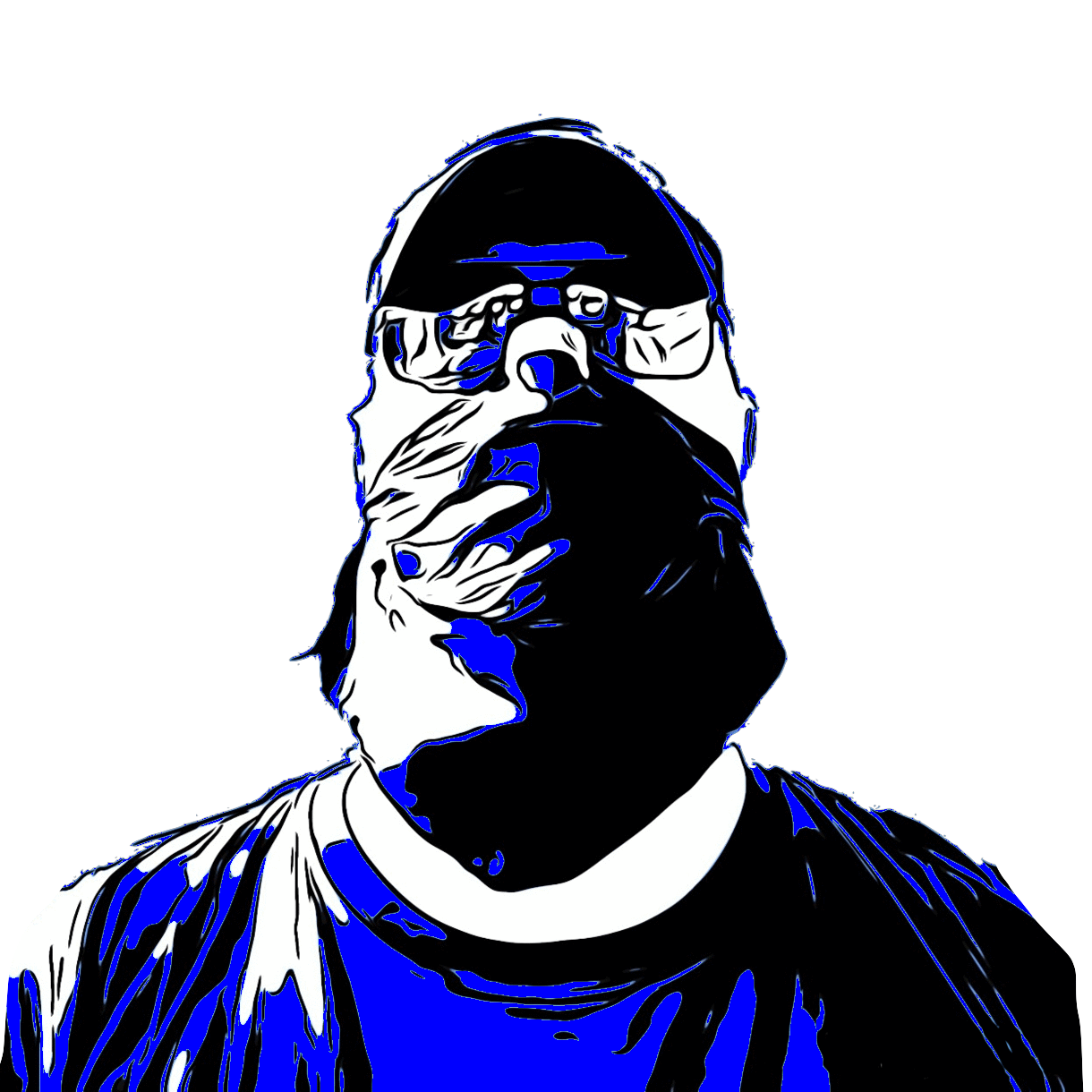 Institute of Cryptoanarchy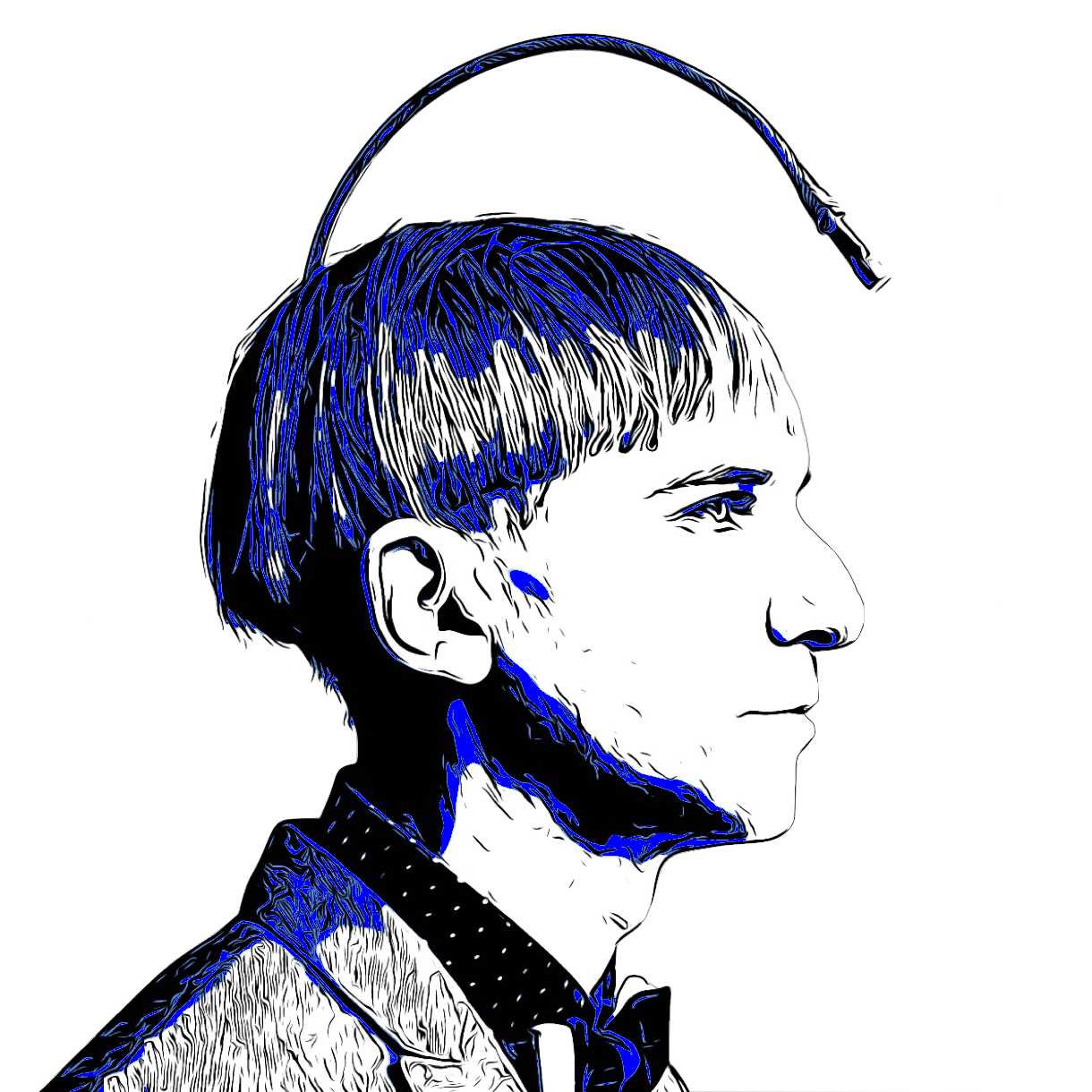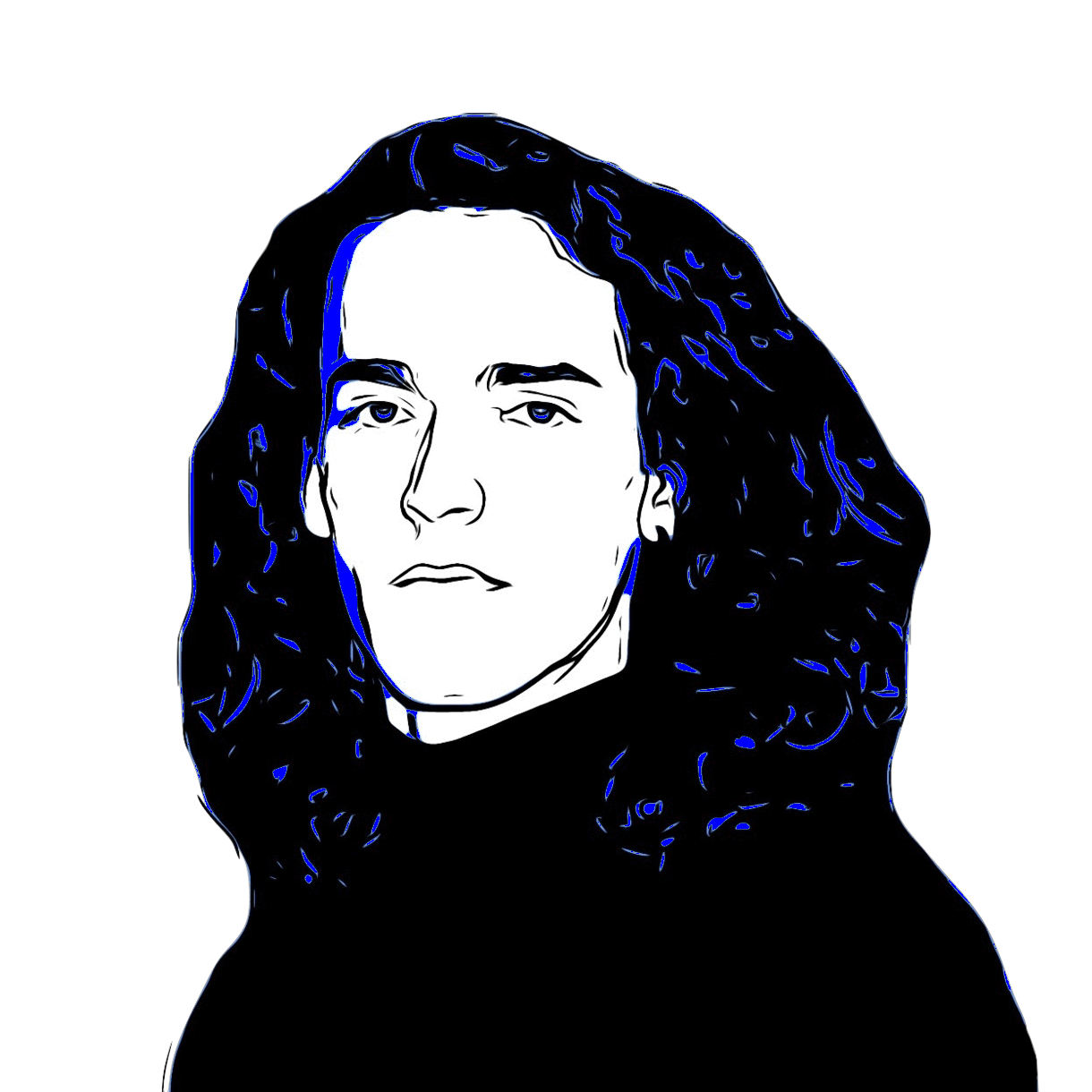 CRYPTORG ART
Neil Harbisson, who has an antenna implanted into his skull that allows him to feel and hear colours as audible vibrations, has sold an NFT that gives access to his head. By selling access to his antenna the owner of his NFT can control his perception of color and alter his reality by sending colours directly into his head.
Pol Lombarte has sold an NFT that gives access to his heartbeats. He has ECG sensors attached to his body that send his heartbeats direct to the internet. The owner of his NFT can send vibrations to his body to alter his heartbeats.
Neil and Pol sold their NFTs to each other which means they can now interact with each other and re-sell access to their bodies at any given time. Their NFTs are the first body-connected NFTs on the blockchain and an example of how cyborg art and crypto art can end up merging in the comming years.
Institute of Cryptoanarchy
BISQ – HOW TO USE A DECENTRALIZED EXCHANGE
How to buy bitcoin without KYC and without the need to travel to a bitcoin ATM? One of the answers is decentralized exchanges such as BISQ or HodlHodl.
Although you send a fiat payment via a bank account, you directly send it to the other party, so the bank does not have the information that you are buying bitcoin.
In this workshop, I will practically show you how to use the BISQ exchange, how to save on fees, and answer your questions.
Increase the privacy of your purchases with this workshop.
You will need:
Laptop with BISQ software installed (version 1.7.2 or higher)
Download it at: https://bisq.network/downloads/
Revolut or your bank account details for SEPA transfers for fiat account registration in the BISQ application.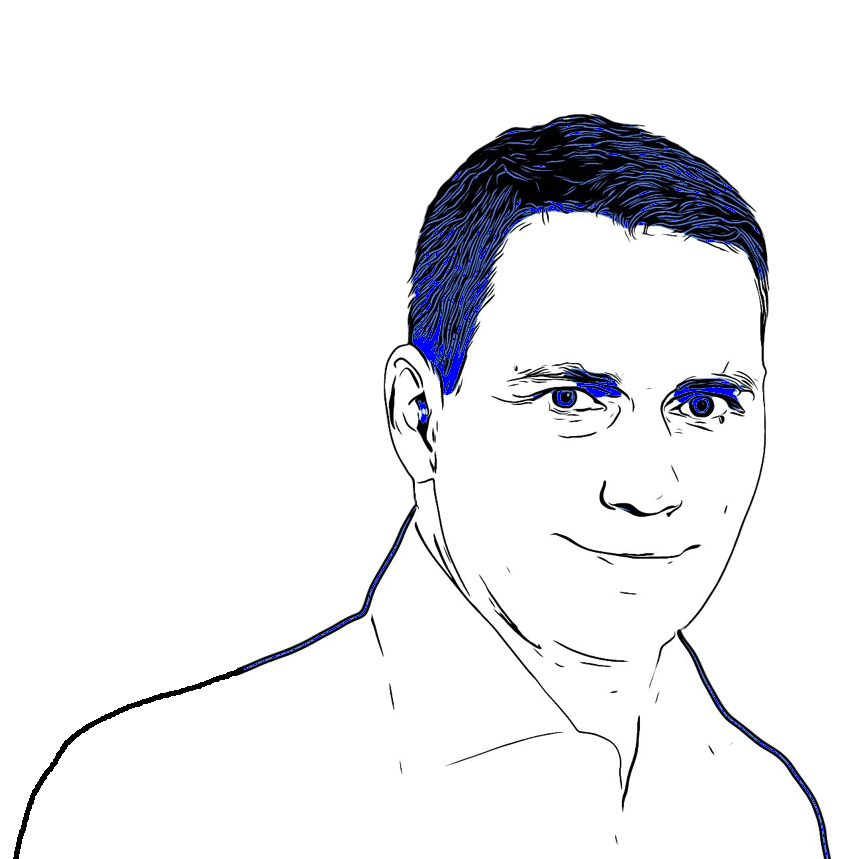 EXPERIENCES FROM 20 YEARS OF HEALTHCARE SYSTEM HACKING
Healthcare system is the most conservative field of human activity in the adoption of new developments for a number of good reasons. Ethical rules of medical care are setting the requirements for the implementation of a new treatment or preventive methods into the practice. Utilization of emerging technologies improving existing methods or providing options for new care methods is often facing various boundaries limiting the adoption capacity of healthcare system. On
the contrary aging of society is increasing the need to develop and implement new care methods modernising the healthcare system to be able to serve an increasing number of patients suffering from chronic conditions in coming years.
Institute of Cryptoanarchy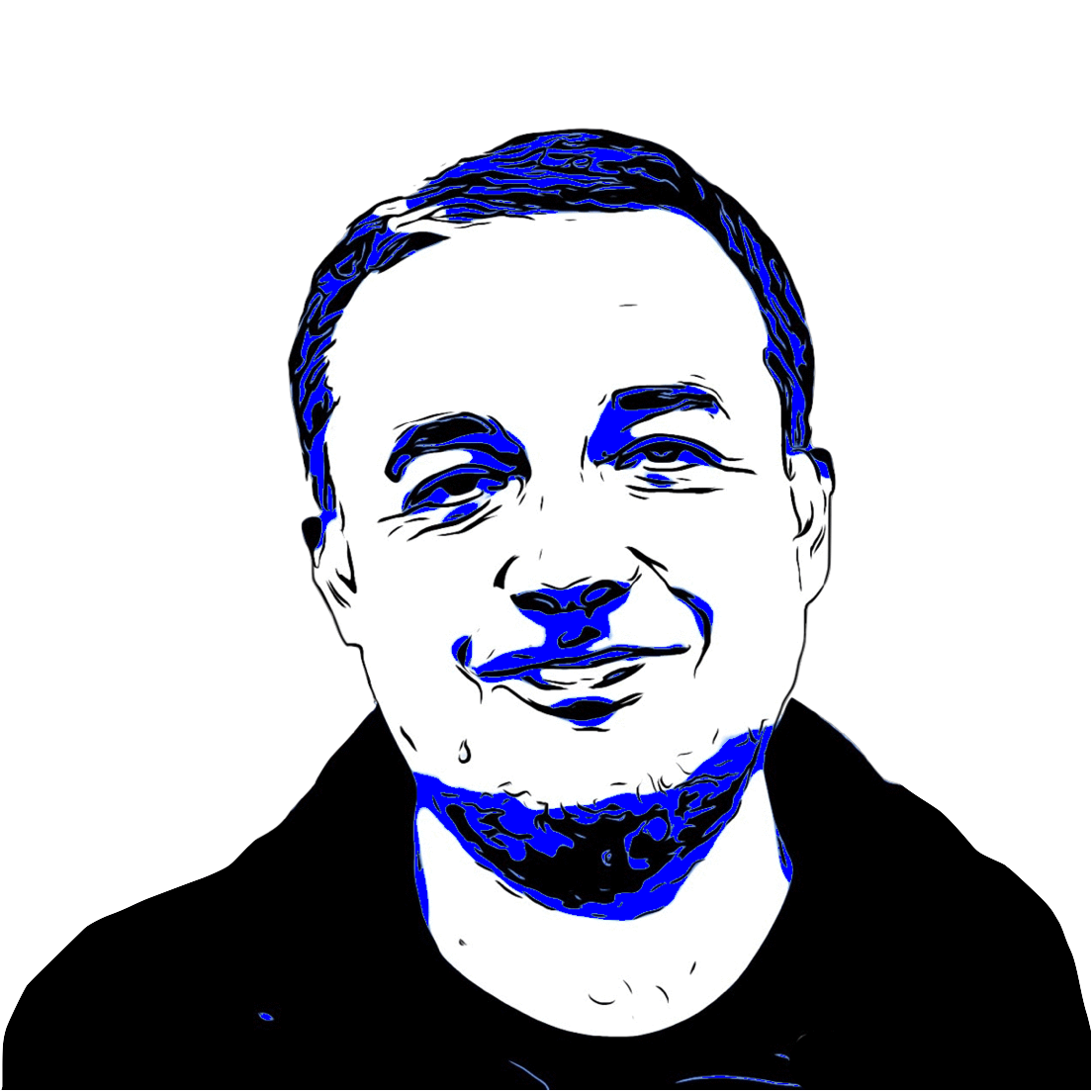 THE STATE-OLIGOPOLY SOCIETY – HOW AND WHY STATES AND MEGACORPS ARE NO LONGER ENEMIES
States and large corporate entities are often seen as adversaries in the popular press, tussling about taxes and regulations. In reality, they are forming closer and closer interwoven power blocks with aligned interests, shared human resources, and with a common foe: Freedom and Liberty. It is time to take stock of this reality and adjust strategies and tactics accordingly.
Institute of Cryptoanarchy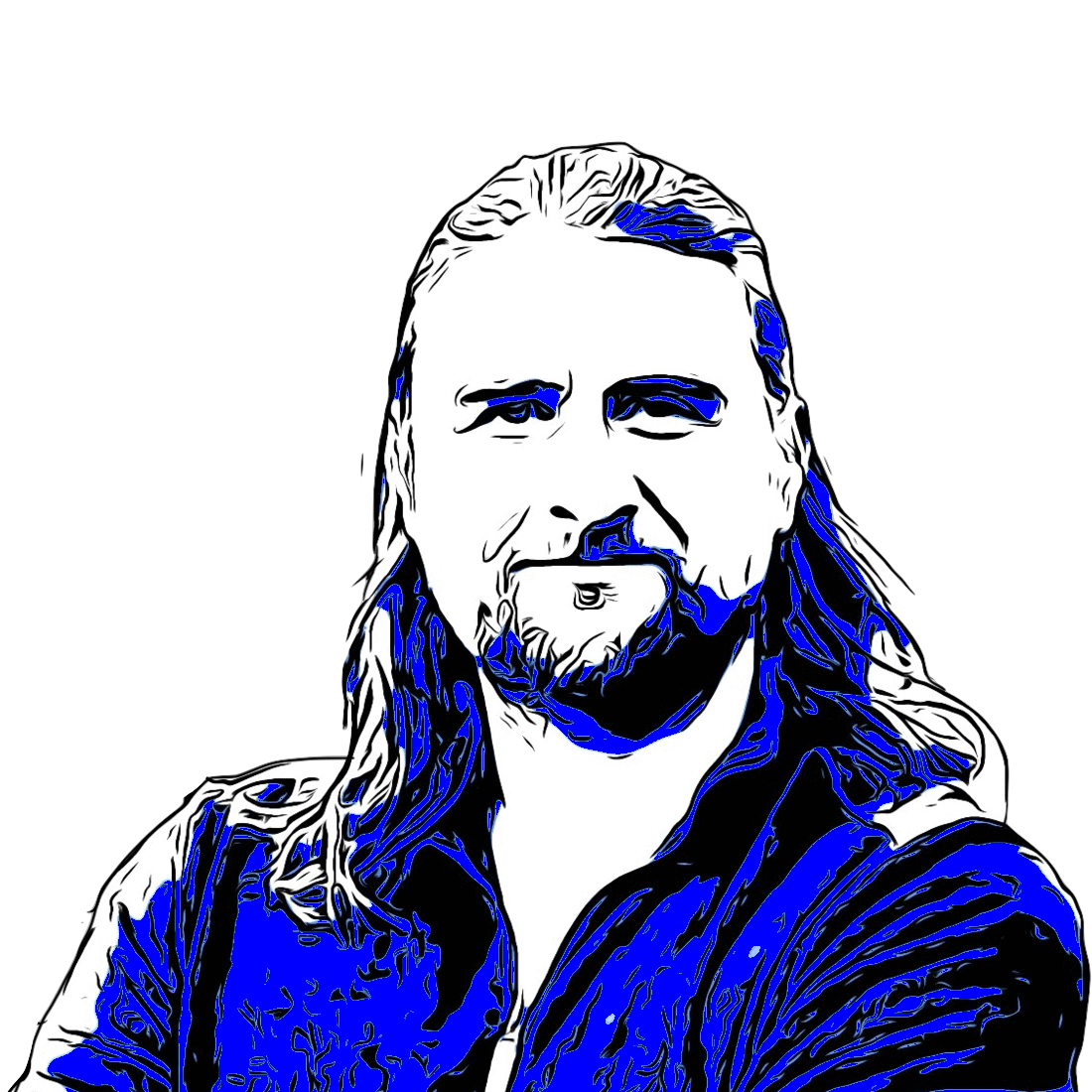 DIAGON ALLEY, A CENSORSHIP-RESISTANT MARKETPLACE BUILT ON THE NOSTR PROTOCOL
Diagon Alley was one of the first extensions we developed for LNbits, and was a proof of concept way to build a censorship resistant marketplace. In Diagon Alley, merchants have a stall of products that they can point at multiple indexers, indexers are inconsequential relays between customer and client, if they are destroyed it doesn't matter, the stall keeps all the products, reputation, and orders. Diagon Alley influenced the development of the Nostr protocol, where clients sign data using a schnorr keypair, and send data through relays. We will unveil an updated Diagon Alley LNbits extension that now uses the Nostr network to build a censorship-resistant marketplace.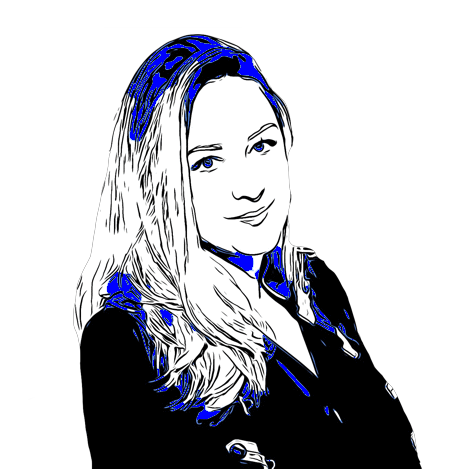 CLOUD SOCIETY – COMPETITION OF THE NATION STATE
For thousands of years, humans have been experimenting with the 'perfect social blueprint'. Sooner rather than later, these experiments lead to dystopias – including the outdated structure of the nation state. What types of social organisation are there? Is there such a thing as an 'objectively good society'? What role does the individual play? And how are all these questions answered by the concept of Cloud Societies? (And what the hell is a cloud society?) Come and see how our world is changing in real time and what you can do to optimise your existence in it while remaining independent and free.
Institute of Cryptoanarchy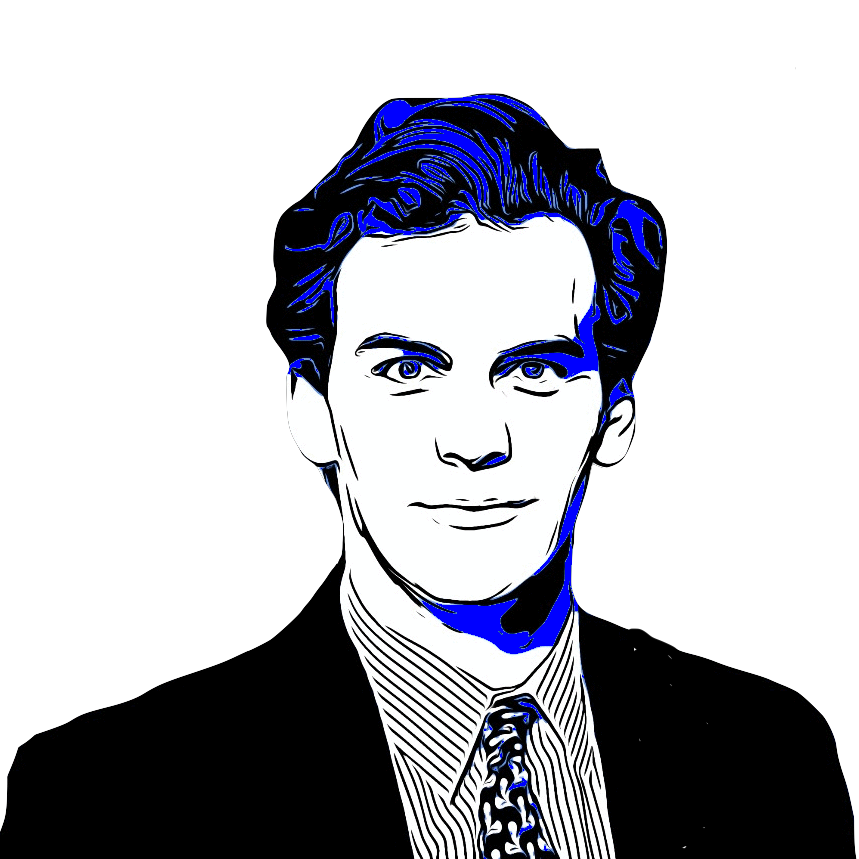 Institute of Cryptoanarchy
Institute of Cryptoanarchy